"My philosophy is that no case is too small, because I recognize that even so-called "minutiae" could mean a great deal to our clients. I believe in full disclosure and tell the clients exactly how we see their cases without painting a misleading picture as to the potential outcome."
A Seasoned Litigator in State and Federal Court, and a Veteran of the United States Army

Life Before Practicing Law…
Prior to entering the practice of law, Marcus Nussbaum served as an Officer in the United States Army Air Defense Artillery, completing his military service at the rank of Captain.
Marcus is a Veteran of Operations Iraqi Freedom and Enduring Freedom, where he was part of the initial military operations in Iraq. During that time, Marcus successfully engaged and destroyed 2 inbound SCUD missiles which were launched towards Camp Doha by Iraqi Forces in the city of Basra. For these actions, he received a Bronze Star medal for exceptionally meritorious performance of duty in 2003.
Education
Brooklyn Law School
Doctor of Law (J.D.), Class of 2009
Marcus graduated from Rutgers University and received his law degree from Brooklyn Law School. He is admitted in New Jersey, New York and Pennsylvania, and is also admitted to practice law in the United States District Courts for the Eastern and Southern Districts of New York, the District of New Jersey, the District of Colorado, the Northern District of Texas and the Courts of Appeal for the Second, Third and District of Columbia Circuits.
Marcus' practice focuses on state and federal litigation, alternative dispute resolution, and general representation in the areas of employment law, commercial and construction law, and maritime law. Marcus has also represented various bar and restaurant owners before the New York City Environmental Control Board, the State Liquor Authority, the lower criminal courts and other New York City administrative bodies.
Marcus has also participated in the litigation of multiple high-profile tort cases against key figures in the entertainment industry, which dealt with sexual harassment, racial discrimination and civil rights violations.
Marcus represents a wide variety of clients, from individuals to corporations.
Additionally, Marcus represents clients before:
The New York State Liquor Authority
The New York City Department of Buildings
The New York City Environmental Control Board
The New York City Department of Consumer Affairs
The New York City Department of Labor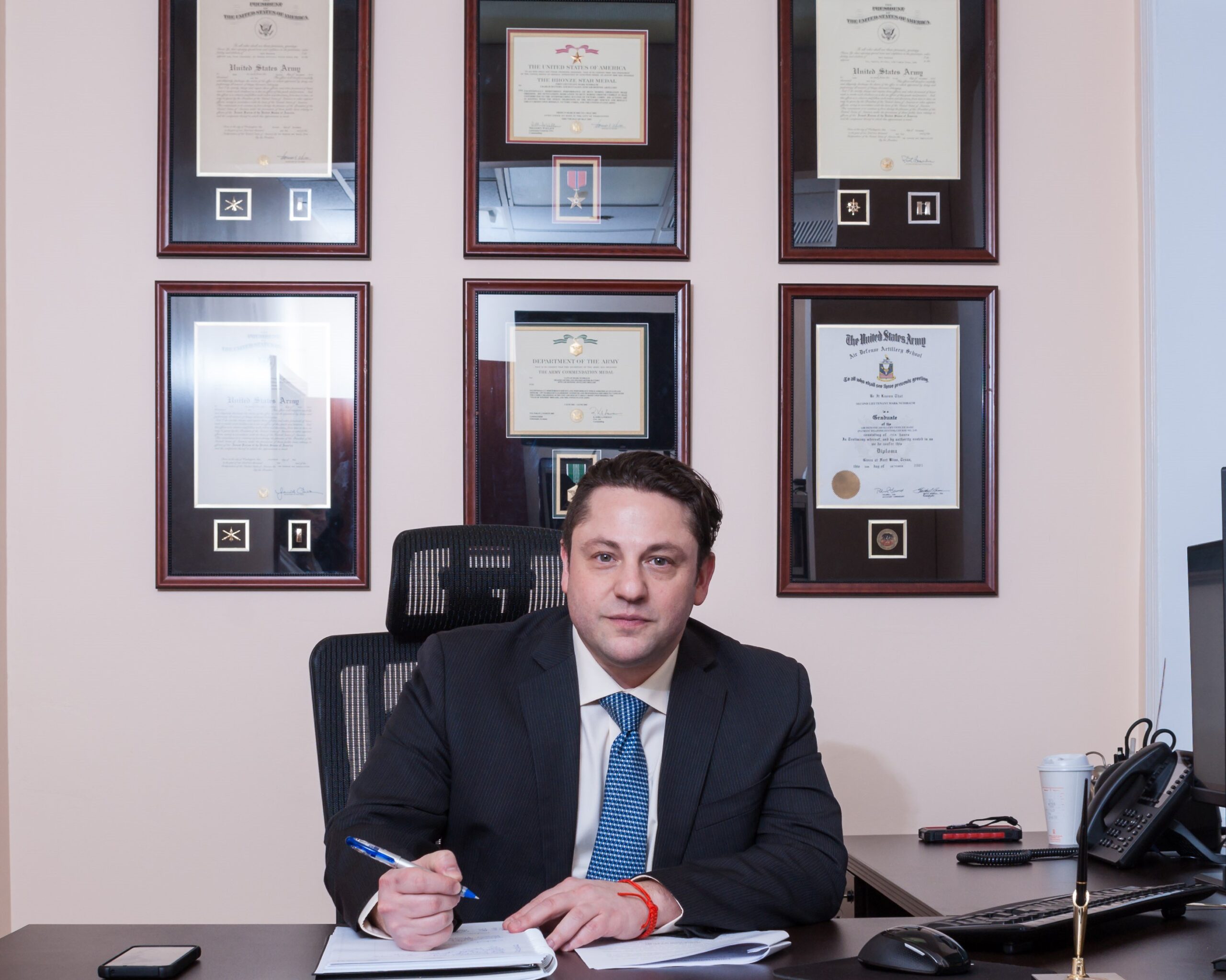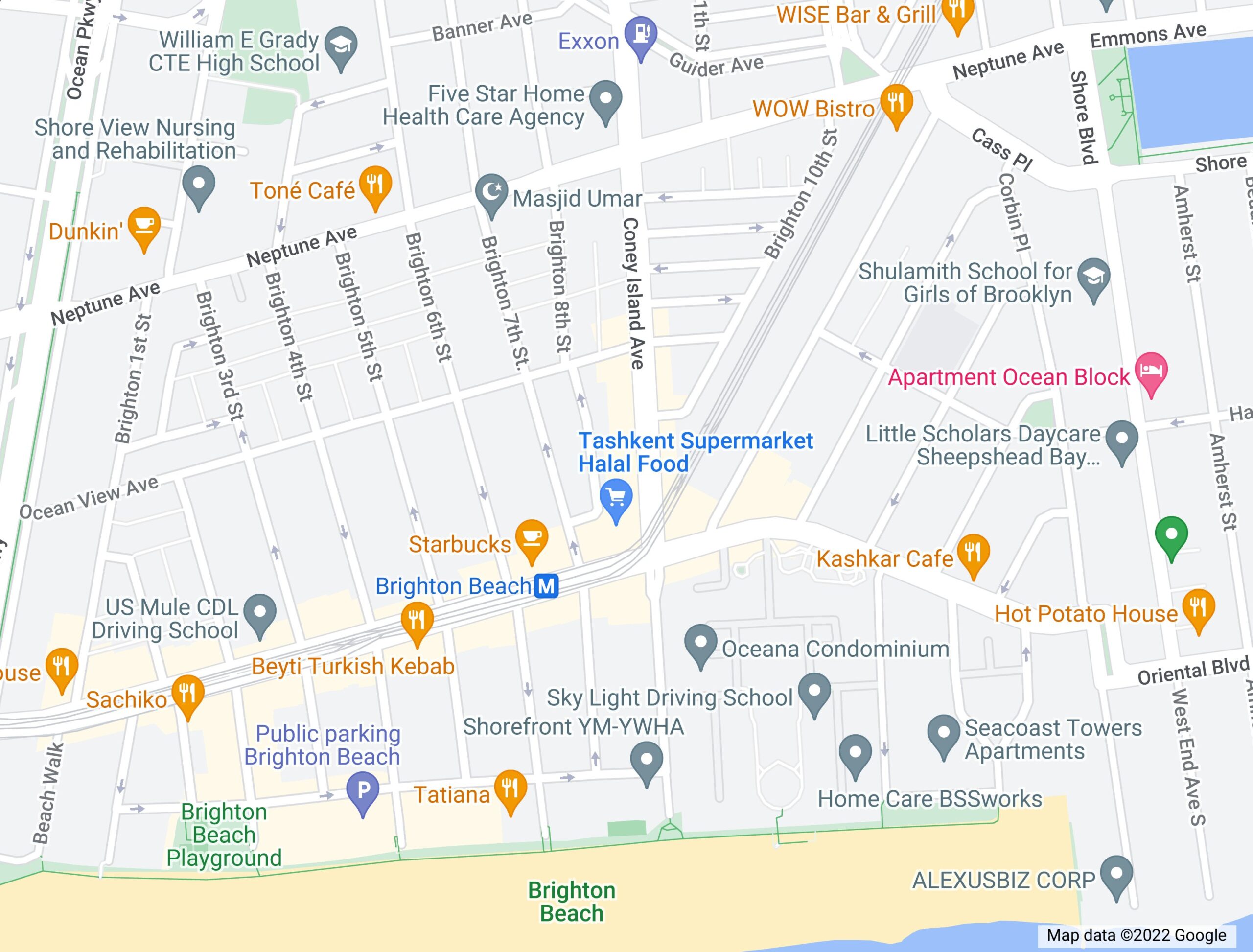 3059 Brighton 7th Street, Fl. 1, Brooklyn, NY 11235
Tel: 917-818-0313
marcus.nussbaum@gmail.com